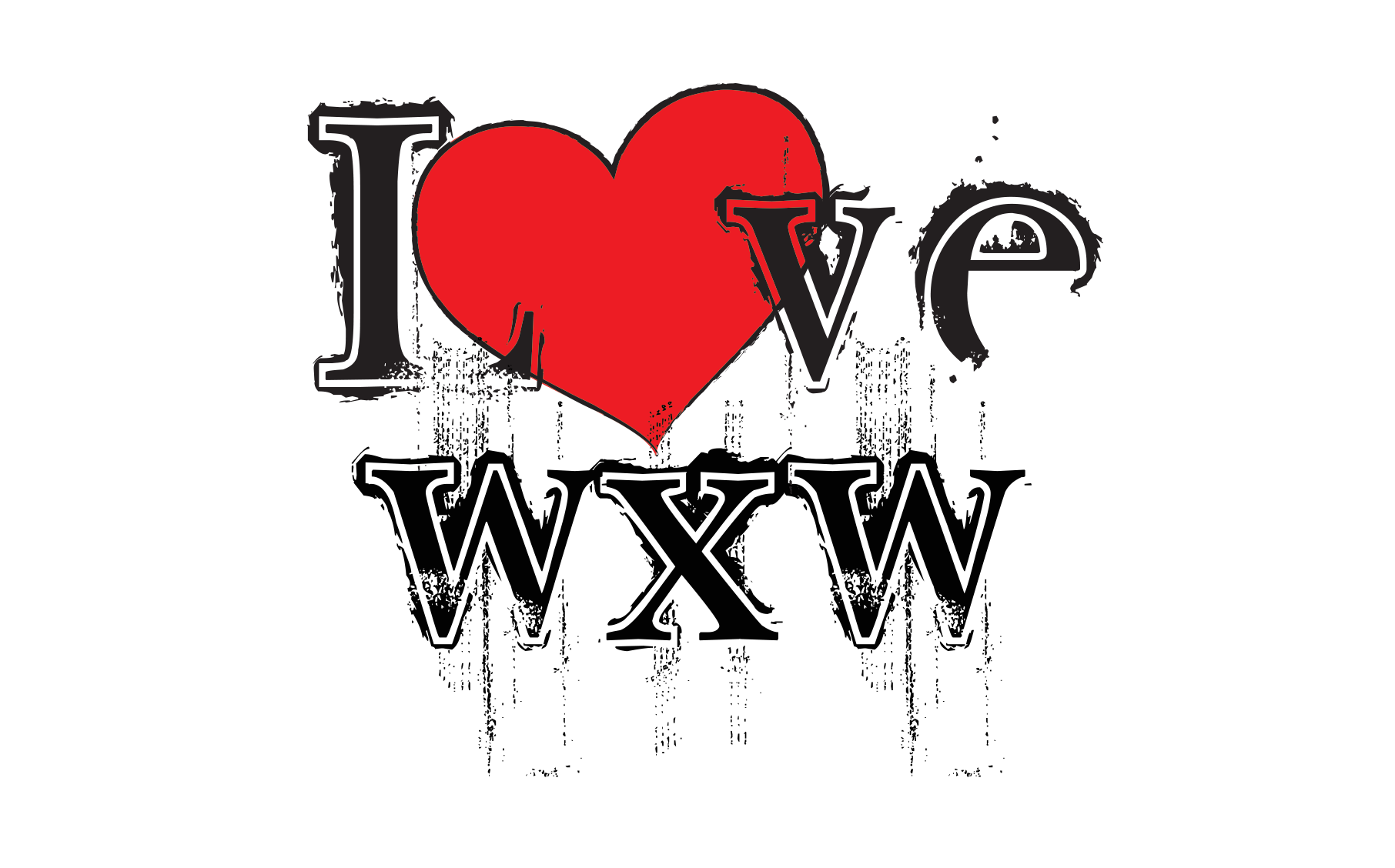 Love WXW
Encompasses the many outreach-focused ministries of Waxhaw Bible Church. Based on our Core Values, in an effort to accomplish our Vision- We exist to glorify God- it is our hope and desire to show the love of Christ and proclaim His Gospel through purposeful acts of kindness, intentional care and compassion, and strategic partnerships with other local churches and organizations.
If you would be interested in joining one of our many Love WXW events, or simply learning more about what we do please contact Secretary@waxhawbiblechurch.org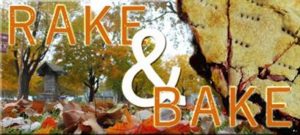 Rake & Bake is annual event where teams of people of all ages from our fellowship are sent out into our community to clean up yards, bring a fresh-baked pie, and share the love of Christ.