Recent Sermons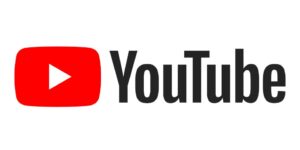 Here you will find our YouTube channel, the best source for recent WBC sermons.
We typically preach through books of the Bible, either verse by verse or story by story. We believe God's Word is sufficient, and there is power in the proclaiming of His Word.
At the button below you will find our archived sermons, many of which include PowerPoint slides.
Songs of Scripture
Seeing the value of engaging with Scripture and memorization our Worship ministry has put several Bible verses to music to help aid memorization.