Recent Sermons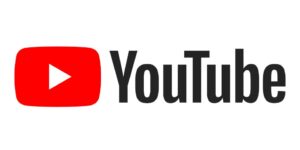 Here you will find our YouTube channel, the best source for recent WBC sermons.
We typically preach through books of the Bible, either verse by verse or story by story. We believe God's Word is sufficient, and there is power in the proclaiming of His Word.
Below you will find our archived sermons, many of which include PowerPoint slides.
Jan 10, 2021

Indescribable (Hebrews 1:1-14)

Jan 3, 2021

Better Revelation (Hebrews)

Dec 27, 2020

The Bridegroom is Coming (Song of Songs)

Dec 13, 2020

God's Intentions for the Family

Dec 6, 2020

Advent 2020: Hope

Nov 29, 2020

Advent 2020: Faith

Nov 22, 2020

The Ultimate Promise (Zechariah)

Nov 15, 2020

Remember Me? (Malachi)

Nov 8, 2020

Whose House Are You Building? (Haggai)

Nov 1, 2020

The Great Day of the Lord (Zephaniah)