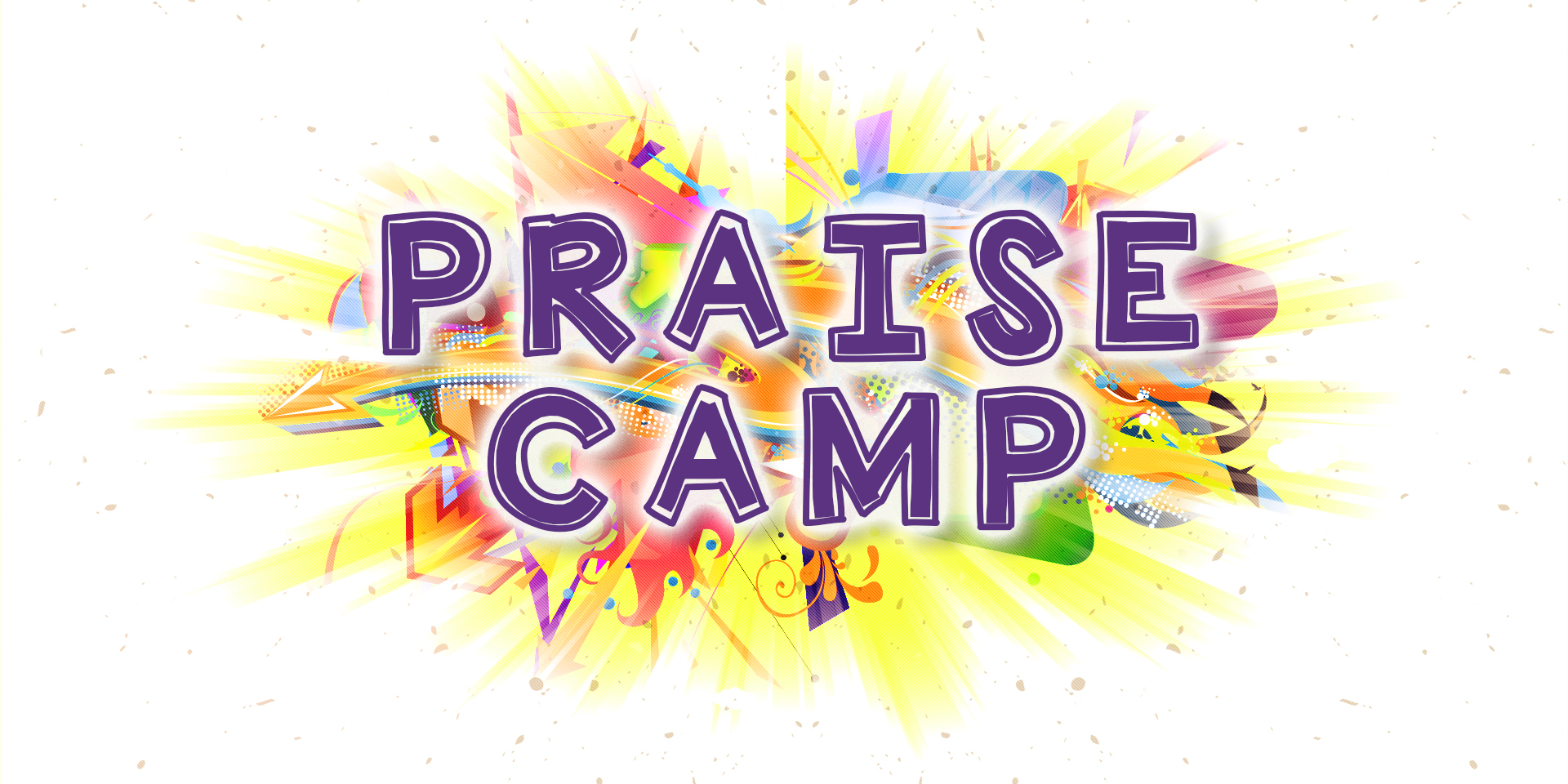 2019 Praise Camp Friday Night Program
Praise Camp is a Christian performing arts camp where kids glorify Christ; heart, mind, soul & strength.
– Kids ages 6 through 18 years old
– Boys and Girls are invited
– Camp will run 8:45am until 12:00pm
– Friday evening performance at 7:00pm
– $15 per child ($30 multi-child family max)
Registration is now closed due to overwhelming response.
We thank you for your interest in our program and hope you will join us next year.
Any questions can be sent to:
Kids will receive instruction in dance, singing, and theater while auditioning for and learning an original Christian play that they will perform for family, friends and the community on July 19th.
Praise Camp 2019 Soundtrack
Below you will find a list of the major songs we will be using this year in Praise Camp. You can listen here, but, we would encourage you to use whichever media source you prefer to get the songs on your own devices (iTunes, AmazonMusic, Spotify, etc…) .